Lobdell cove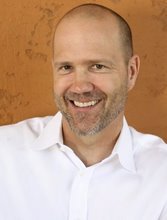 red the religion beat for the The Los Angeles Times for eight years, first as a columnist and then as a religion beat reporter. He earned several national awards for his work. As a reporter, Lobdell covered the Catholic clergy abuse crisis and televangelist financial malfeasance, among other stories. In 2007, Lobdell published a column in the Times revealing that what he saw and experienced covering religion – and its failures – had caused him to lose his own Christian faith.
Lobdell asked for a new beat at the newspaper and became an editor in 2006. He left the paper in 2008. His memoir, "Losing My Religion: How I Lost My Faith Reporting on Religion in America — and Found Unexpected Peace," was published in 2009. Lobdell also is a blogger, author and has been a guest lecturer for 12 years at the University of California, Irvine, where he teaches "Religion and the Media," "Politics and the American Media" and "Blogs an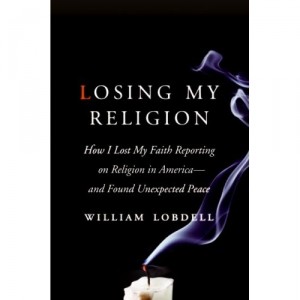 d the Media." Copies of Lobdell's book will be available for sale and signing at the event.
Sponsored by the Center on Religion & the Professions. Free.
UPDATE:  See article in the Columbia Missourian April 9, 2009
April 7, 2009 – 7-9 p.m.
Fred W. Smith Forum, Reynolds Journalism Institute
Missouri School of Journalism